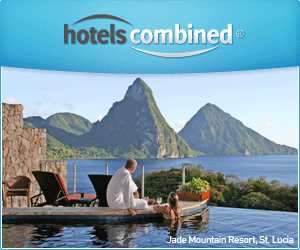 https://www.agoda.com/partners/partnersearch.aspx?pcs=1&cid=1508630&hl=en&city=16928
Contact Us
Koh Lipe Ferry & Speedboat Schedules
Search Boat and Taxi Transportation
Ferry & Speedboat Tickets - Airport Transfer
We can organize all aspects of your holiday. Planes, trains, taxis, ferry tickets, and accommodation on Lipe and other islands. We work with various local agents to secure the safest and best deals for you!
Check out our Partners Page for links to travel agents in Thailand, as well as hotels, ferry schedule to Koh Lipe, airlines to Thailand and more..
Please allow at least 12 hours depending on time differences
If you need Boat Schedules or Taxi & Van Transporation, please check these links for times and rates. Please leave us the number of people and dates of travel so we can better assist you.
Please contact us if you cannot see the from above: info@kohlipe.net
Need accommodation, travel information or boat tickets?

We can arrange travel to and from anywhere in Thailand and Malaysia.

Visit our Links & Partners Page for travel agents, airlines and other great travel related sites!
Agoda offers instant confirmation and the best prices for hotels all over the world. Thousands of Hotels ready for instant reservation via our secure online booking engine.

We also offer last-minute bookings, both online and through our 24/7 live help customer support center. Choose your travel dates and let Agoda find the perfect hotel for you.

More...
Compare the best prices and availability from different travel website's.
Hotels Combined has access to over 2 million hotel deals from 100's of travel sites.
Over 220 countries, 26 languages and 120 currencies.